Do You Want To Take Your Results To The Next Level And Sculpt The Body Of A Fitness Model?
The 8 week Lose Weight fast academy is great for weight loss, however, if you want to take your results to the next level after the 8 week programme then you will want to purchase the 30 Day Final Phase Meltdown programme.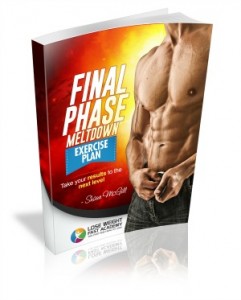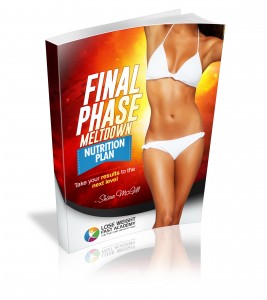 The 30 Day Final Phase Meltdown is designed to get you ripped and into model shape.
In order to go from your ideal weight to ripped you have to exercise and diet even smarter which is where the Final Phase Meltdown comes in.
The programme contains nutrition and exercise which are combined together synergistically to trick your body into dropping body fat fast.
This programme is very tough and is only for those who are serious about getting lean and ripped like a fitness model and are willing to follow an intensive exercise and nutrition plan.
I am not going to give you a massive sales pitch as you know from following my 8 Week Lose Weight Fast Academy that my advice works. If getting ripped doesn't interest you then please go through the 8 week plan again if you still want to lose weight. However, if you want to get ripped like a fitness model and drop body fat fast then please purchase the Final Phase Meltdown.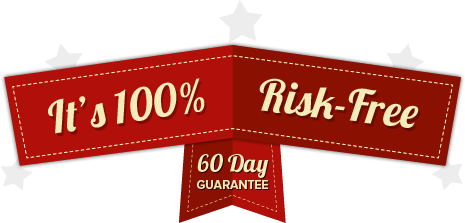 Order the Final Phase Meltdown, try it out and if you are not satisfied with the results simply notify me within 60 days of your date of purchase for a full refund.